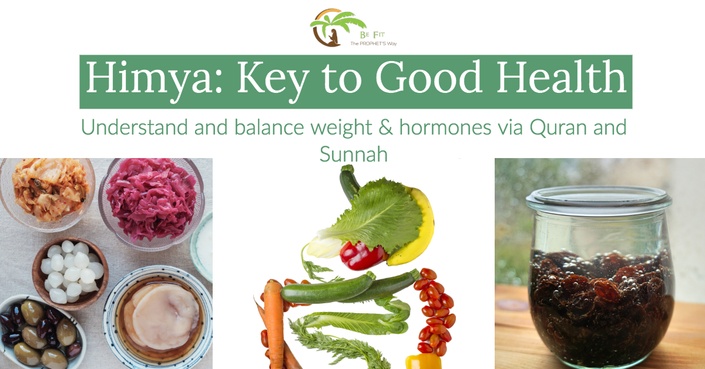 Himya Key To Good Health
Learn about Himya, the central pillar of Islamic medicine and also the source of every cure, the stomach is the home of every illness.
Watch Promo
The Prophet ﷺ said: "There are two gifts which many men are unmindful about – good health and leisure." (Bukhari).
Preserving one's health and body is an obligation. Hence, it is required that one avoids everything that can cause harm to the body, and use that which is beneficial.
Health is indeed a great favour from Allah swt for which a believer must be thankful.
Learn about Himya, the central pillar of Islamic medicine and also the source of every cure, the stomach is the home of every illness.
Understand the science behind this
'The stomach is the well of the body and the veins drink from it. If it is healthy, the veins pass on good health, if it is sick the veins pass on poison'.

Be Fit - The Prophet's Way introduces:
HIMYA KEY TO GOOD HEALTH
Use the knowledge and tools provided to transform your body, mind and soul.
In this 8 weeks Program You will learn:
# All about digestive system the way Allah swt created.
# Healing of digestive system using the food that Allah swt created.
# How to maintain digestive system health to keep hormones and weight in balance for life.
# The role of the liver and the gut and how easy it is to support its 400 functions. Learn about foods that support your liver's health.
# How to support your body by eliminating toxins and feeding it with the nutrients it needs to stop the weight gain, improve your moods and stop those insatiable cravings.
# Why the results you can achieve will be so dramatic when you are just eating food.
# Rights of stomach.
# Secret to Good Health.
# A complete menu plan plus delicious recipes.
# Support, motivation and accountability.
The Tools You Will Receive To Help You Have A Healthy Stomach:
# 21 Day flexible Menu Plan with over 80 amazing recipes
# Weekly shopping lists
#Complete instructions to understand what you are eating and why
# Lifestyle suggestions to help guide you through the process
# The truth about our beneficial bacteria and how you can support it
# Steps To Good Digestion hand out
# Top 8 Stressors For the gut hand out
# Top 10 Foods For Gut health hand out
# The "Understanding The Basics of Gut Health" Ebook
# Dysbiosis/Candidiasis Quiz to help you understand what you are experiencing .
# Bi Weekly sessions with complete support to get the answers to all your questions
Benefits:
You will put an end to needless gas and bloating
Improve your metabolism
Lose weight
Learn the connection of the gut to your other health conditions.
Boost your energy
Healthier Skin
Promote healthier hair (Bonus)
Rid the body of excess waste and toxins
End Emotional Eating (Bonus)
You will be amazed with what you can accomplish and so will your friends and family. Don't be surprised if they say "I'll have what she's having"

By using these tools, the menu plans and all the instructional information, you will see your body transform in a manner that can last a lifetime, In shaa Allah.
Bonus :
How to end emotional eating.
Foods and Sunnah remedies that prevent hair fall.
The Future depends on what you do Today.
Today is the perfect day to get started!
Your Instructor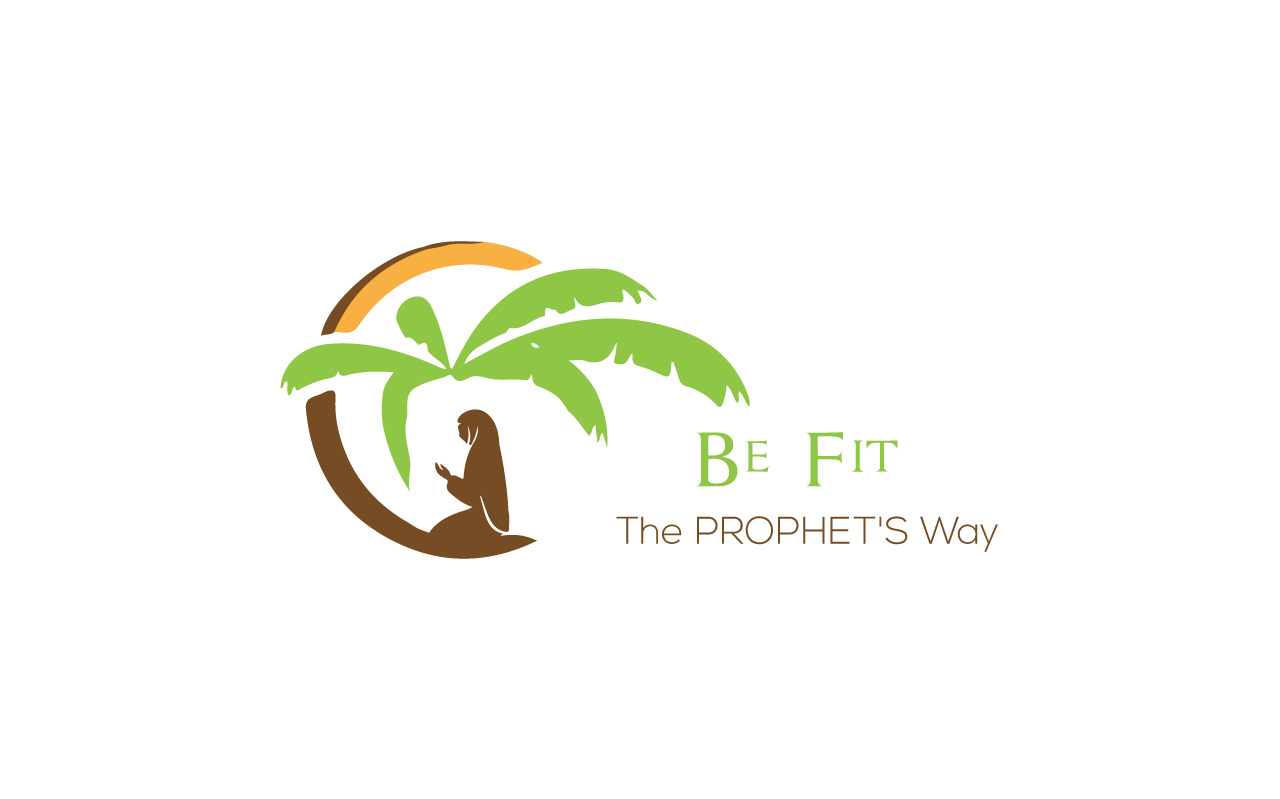 Nabillah Farooq is the Founder and Registered Health & Wellness Coach at Be Fit – The Prophet's Way.
She has a background and experience in Prophetic / Islamic medicine, allopathic medicine, fitness and holistic nutrition, and health coaching. She continues to study holistic & Islamic nutrition, fitness, and Hijama – based therapies to support and empower frustrated, stressed, and overwhelmed Muslims, in particular, sisters with hormonal imbalances like PCOS (Polycystic Ovarian Syndrome), Diabetes, Hypothyroid, etc to overcome their hormonal and weight issues through the language of food and Sunnah Remedies. She has co-authored " The Muslim Entrepreneur Mind Volume ll " She is also a homeschool parent, resides in Toronto, Canada with her lively four children.
Health is mentioned in Quran and the method is in Sunnah! Be Fit - The Prophets Way's programs provide sisters with relevant education, tools, tips, and personal support individually by Nabillah Farooq. She does this all by herself to ensure that the sisters learn it well in a simple and easy way and understand the techniques and tools required to keep sisters fit for life – The Prophet's Way
Nabillah's passion to help muslim sisters with PCOS began during her teen years. She went through her own tireless trail and errors of overcoming PCOS until she found the answer in Islamic medicine and Fiqh which was part of her curriculum during her medical school years. And as of now alhumdulillah, with will of Allah, she has helped numerous muslim sisters around the globe to overcome their gut and hormonal related weight issues naturally with Sunnah Remedies / Prophetic Nutrition and soothing duaas from Quran and Sunnah. This has allowed sisters to experience the joy of fit, sound, healthy body and motherhood which in the past their doctors had said, it can not happen.
She also runs her annual Ramadan Reboot Challenge, PCOS Muslimah Breakthrough Elite Program and The Saleem (Pure) Body And Soul Life Transformation Program For Muslimah.
Nabillah continues her mission to teach and support muslim sisters with their health issues in light of Quran and Sunnah and most important of all, to earn Allah's pleasure.
Course Curriculum
MODULE 1
Available in days
days after you enroll
MODULE 2
Available in days
days after you enroll
Module 3
Available in days
days after you enroll
Courses Included with Purchase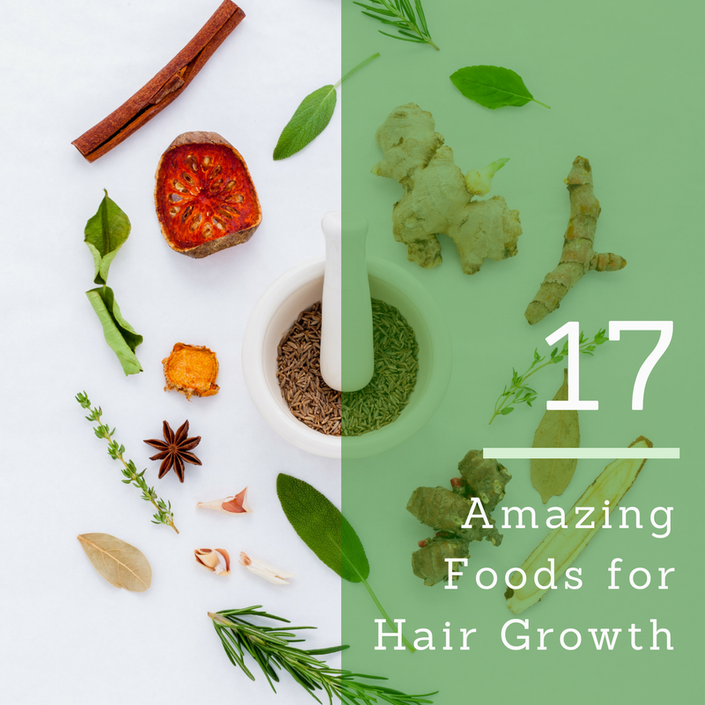 17 Foods That Prevent Hair Loss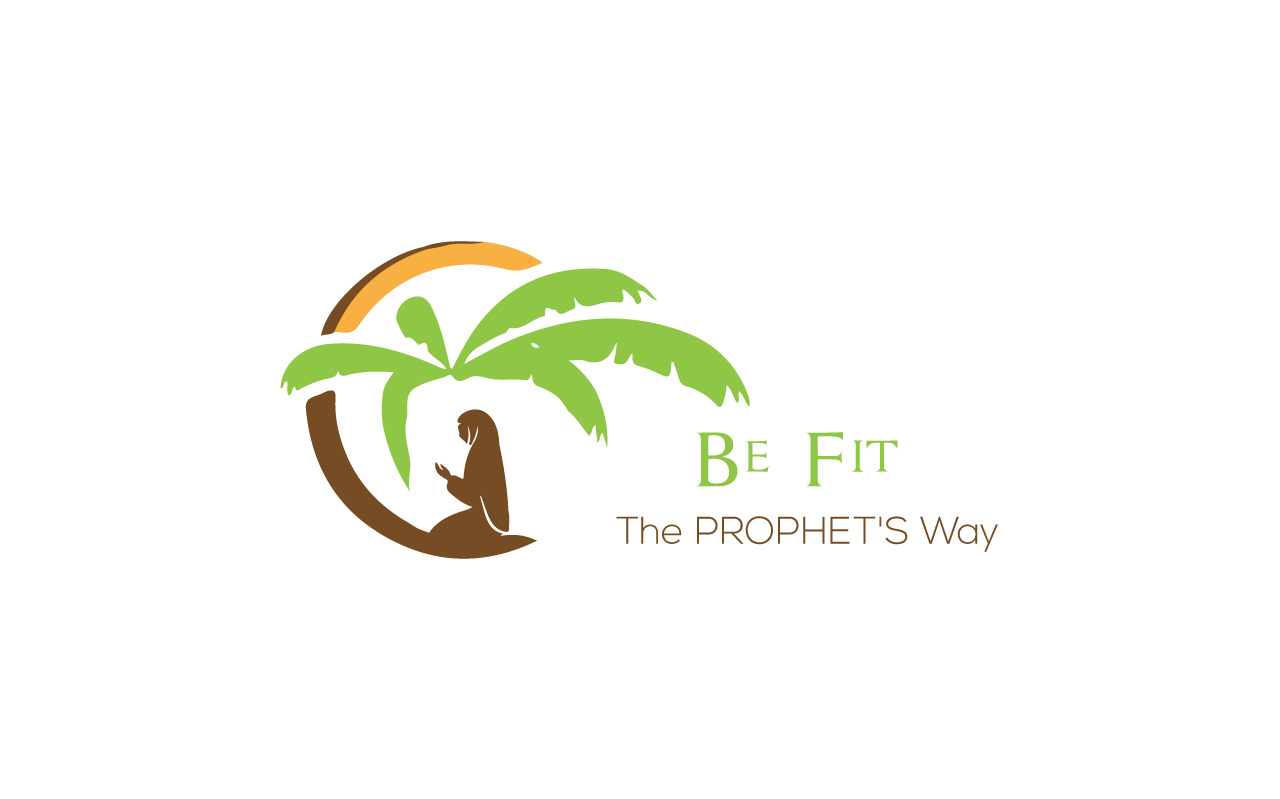 $12
Original Price: $12
Frequently Asked Questions
When does the course start and finish?
The course open for registration now and never ends! It is a completely self-paced online 8 weeks course - begins on 29th December, In shaa Allah. You decide when you start and when you finish. With biweekly coaching calls. Yes, you get to speak to a real person, In shaa Allah. This course is with handholding.
How long do I have access to the course?
How does lifetime access sound? After enrolling, you have unlimited access to this course for as long as you like - across any and all devices you own, In shaa Allah. Any future upgrades in the course are free of charge to you.
What is cancellation policy?
Cancellation Policy I understand that if I cannot provide 30 days notice of cancellation prior to next payment, then I will be responsible for the full monthly fee. Terms and Conditions I hereby authorize Be Fit – The Prophets Way to charge the indicated credit card for all amounts due as indicated above. I agree that if I have any problems or questions regarding any charges from the Be Fit –The Prophets Way, I will contact Nabillah for assistance, using the email
[email protected]
I agree that I will not dispute any charges from the Be Fit – The Prophets Way unless I have already attempted to rectify the situation directly with Nabillah Farooq and those attempts have failed. I guarantee and warrant that I am the legal cardholder for this credit card and that I am legally authorized to enter into this recurring billing agreement with the Company. I agree to indemnify, defend and hold Be Fit – The Prophets Way harmless, against any liability pursuant to this authorization. I agree to the following additional terms and conditions: (1) the billing date is the day I joined the course of each month; (2) All payments are non-refundable and charges made to the credit card above under this agreement will constitute in effect a "sales receipt" and that services were rendered and received; (3) To terminate the recurring billing process I must terminate my service agreement in writing or arrange for an alternative method of payment with a minimum of at least 30 days notice to the Be Fit – The Prophets Way prior to the next billing date; (4) I will not dispute Be Fit – The Prophets Way, recurring billing charges with my credit card issuer so long as the amount in question was for periods prior to the receipt of my written request to terminate my Be Fit – The Prophets Way's services (at least 30 days prior to an upcoming billing date). By purchasing this course, I agree that all documents and information shared and provided during the program and in the Whatsapp and Facebook groups is prepared for my personal use ONLY. Neither any part of information nor the documents, recipes, photos articles etc shared with me or in the Be Fit - The Prophets Way's group or during sessions will NOT be reproduced or transmitted in any form or by any means (including copies, screenshots etc), or by information and retrieval system (including computer etc), as these are the sole property of Be Fit - The Prophet's Way
What will this course help me understand ?
This course will help you understand the key to healthy mind , body and soul in the light of Quran, Sunnah and Science, In shaa Allah.
What do I do if I don't understand something ?
You will get biweekly coaching so that you understand the concepts well, In shaa Allah.
This course is closed for enrollment.