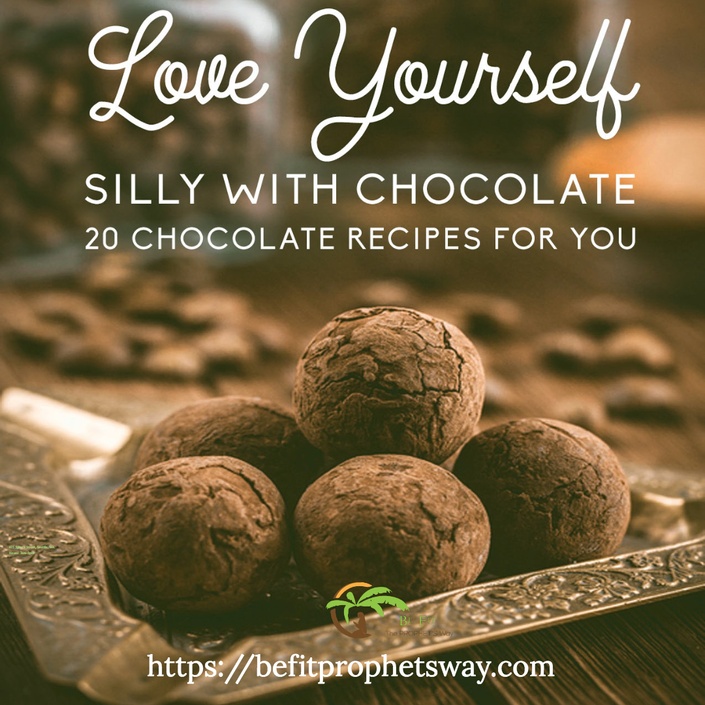 .
.
Love Yourself Silly with Chocolate - 20 Chocolate Recipes for You
We all have a love affair with chocolate.
And you've probably have tried to cut down on it because you want to fit back into those favourite dress of yours!
But you don't have to break up with chocolate to get your curves back!
I am here to give light into your chocolaty heart and bring you good news: You can eat chocolate – No Problem!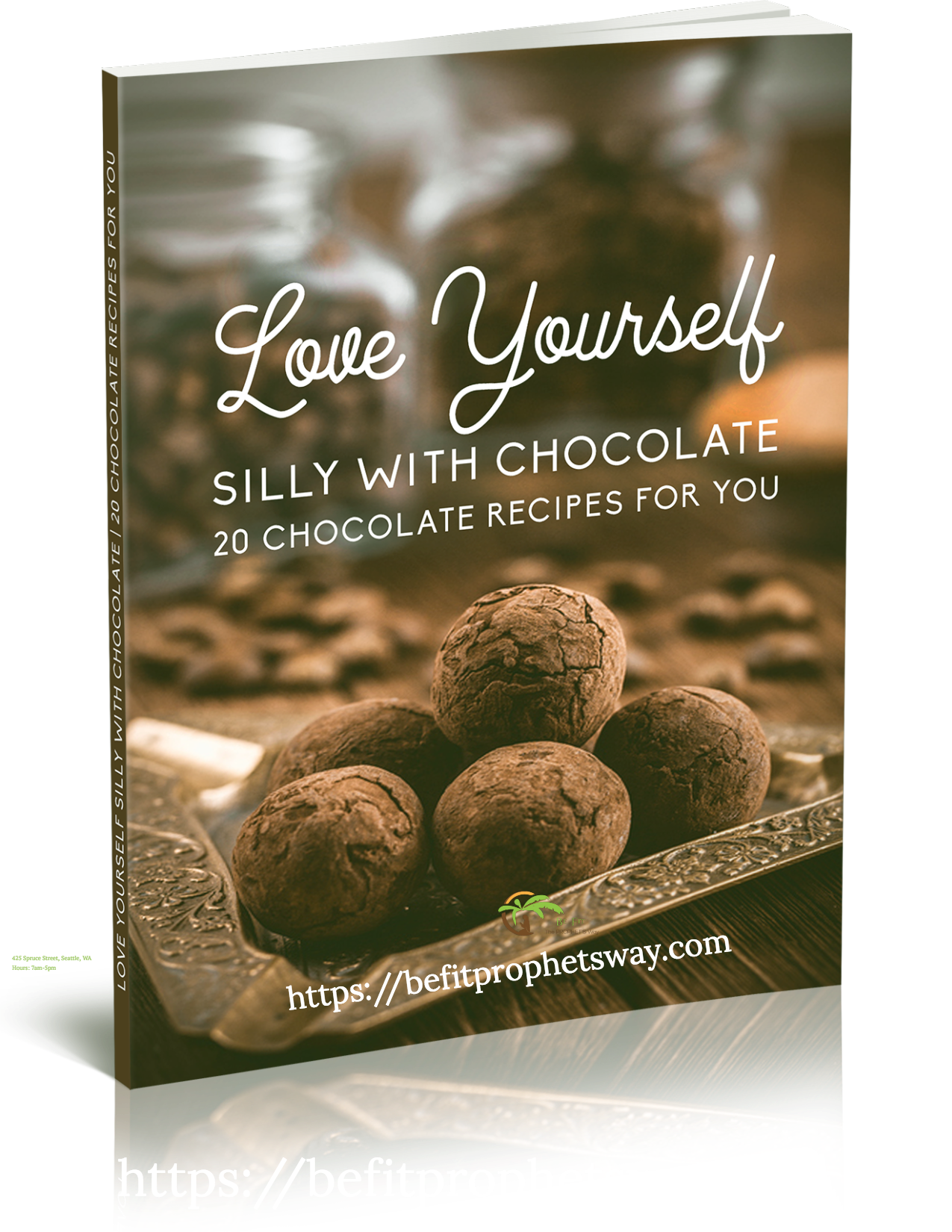 But you have to do it the smart and healthy way. And yes, there is such a combination of smart and healthy and chocolate all wrapped up in delicious goodness, ready for you right around the next click!
You see, like you, I have a sweet tooth. Not ashamed. I'm empowered, alhumdulillah! That's why I created 20 chocolate recipes for you that you can start indulging on today.
No more feeling left out. Stop punishing and depriving your body of the little cravings it has. It's time to love on your body!
Love Yourself Silly with Chocolate - 20 Chocolate Recipes for You
Love Yourself Silly with Chocolate - 20 Chocolate Recipes for You will give you 20 delicious and fun recipes all wrapped in a gorgeous cookbook you can print out and start cooking with! Chocolate Heaven here we come! AND favourite , get ready to be worn again!
DOWNLOAD MY Love Yourself Silly with Chocolate - 20 Chocolate Recipes for You TODAY! It's time to get healthily creative, In shaa Allah!
Your Instructor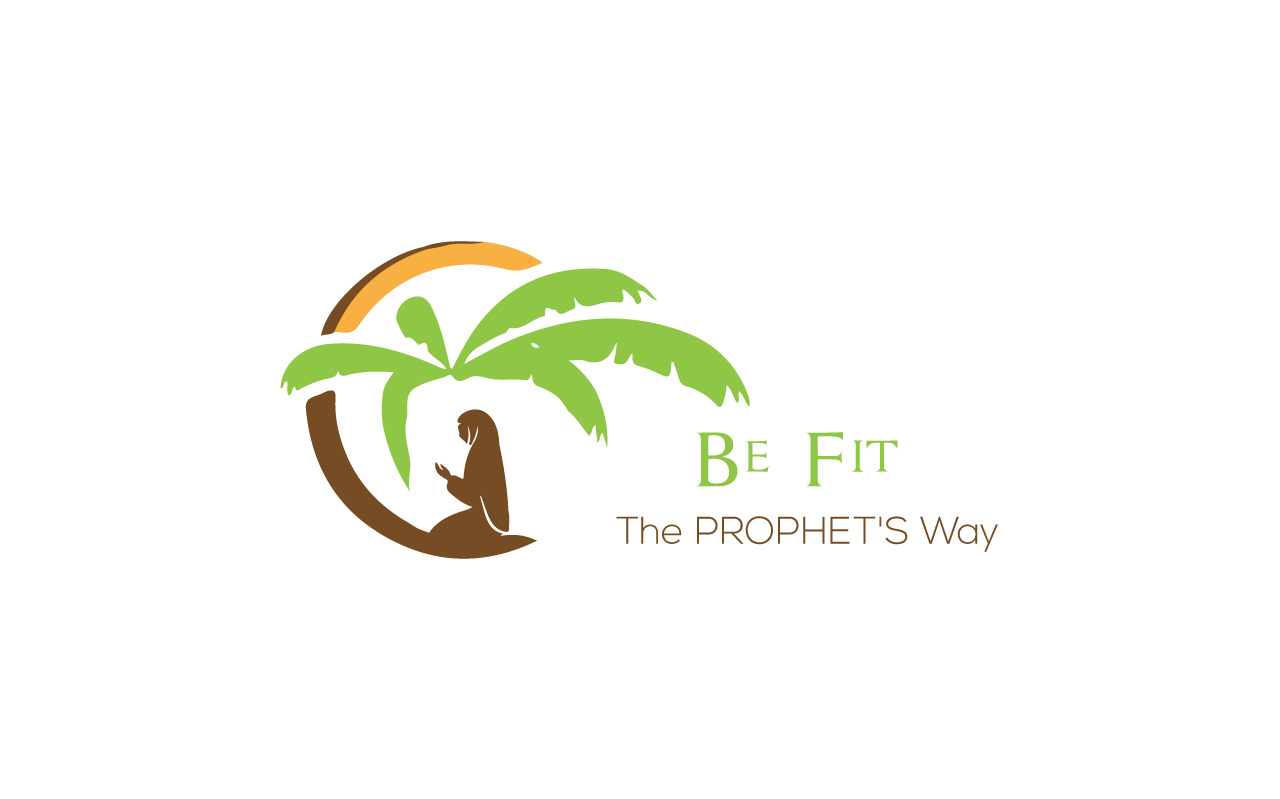 Nabillah Farooq is the Founder and Registered Health & Wellness Coach at Be Fit – The Prophet's Way.
She has a background and experience in Prophetic / Islamic medicine, allopathic medicine, fitness and holistic nutrition, and health coaching. She continues to study holistic & Islamic nutrition, fitness, and Hijama – based therapies to support and empower frustrated, stressed, and overwhelmed Muslims, in particular, sisters with hormonal imbalances like PCOS (Polycystic Ovarian Syndrome), Diabetes, Hypothyroid, etc to overcome their hormonal and weight issues through the language of food and Sunnah Remedies. She has co-authored " The Muslim Entrepreneur Mind Volume ll " She is also a homeschool parent, resides in Toronto, Canada with her lively four children.
Health is mentioned in Quran and the method is in Sunnah! Be Fit - The Prophets Way's programs provide sisters with relevant education, tools, tips, and personal support individually by Nabillah Farooq. She does this all by herself to ensure that the sisters learn it well in a simple and easy way and understand the techniques and tools required to keep sisters fit for life – The Prophet's Way
Nabillah's passion to help muslim sisters with PCOS began during her teen years. She went through her own tireless trail and errors of overcoming PCOS until she found the answer in Islamic medicine and Fiqh which was part of her curriculum during her medical school years. And as of now alhumdulillah, with will of Allah, she has helped numerous muslim sisters around the globe to overcome their gut and hormonal related weight issues naturally with Sunnah Remedies / Prophetic Nutrition and soothing duaas from Quran and Sunnah. This has allowed sisters to experience the joy of fit, sound, healthy body and motherhood which in the past their doctors had said, it can not happen.
She also runs her annual Ramadan Reboot Challenge, PCOS Muslimah Breakthrough Elite Program and The Saleem (Pure) Body And Soul Life Transformation Program For Muslimah.
Nabillah continues her mission to teach and support muslim sisters with their health issues in light of Quran and Sunnah and most important of all, to earn Allah's pleasure.
Course Curriculum
Download Here
Available in days
days after you enroll