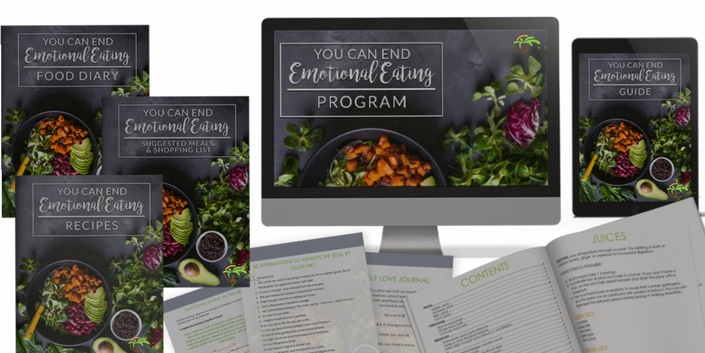 You Can End Emotional Eating
YOU CAN ACHIEVE EVERYTHING YOU'VE EVER DREAMT OF.
Are you still struggling with your diet, your gym schedule, losing weight and trying to maintain or lose weight? Have you tried all sorts of programs to help you bring some amazing change in your life but not getting anywhere?
WHAT YOU NEED IS A HAMMER OF TRUTH. THE FACT IS THAT: YOU CAN END ALL THE SELF-DESTRUCTION TODAY.
INTRODUCING THE…
You Can End Emotional Eating Program
For overwhelmed, frustrated, emotional sisters who want to live life the fullest and reclaim their body and mindset.
The world makes it really hard to keep on track with our health and also to love our body image. Sometimes it's so hard that it's so confusing
There are processed foods everywhere, chemicals harming everything from our hair to our skin and deep inside, and then we have media and society also putting psychological pressure on our minds. We then strive to become something that was never meant for our body or our soul.
We've lost touch with what real food is, what real nutrition is - instead we fill ourselves with empty calories and try to keep healthy with pills and powders. And we do not get the results we have worked so hard we end up eating something sweet to soothe the soul. Something to make us feel better. We truly forget what the importance of good nourishment.
Pressure, stress, society's standards make it really hard to focus on the really important elements of a healthy lifestyle. Sometimes it's easier to just buy takeout, after all, you are super tired from your 9-5 and may even be super stressed.
All these things are overwhelming.
… They are enough to make you want to just give up!
But there is an answer!
Regaining control of your body and mindset is possible.
Improving your health and giving your body a fighting chance is possible.
Transforming from the inside out is possible.
… Everything is possible, as long as you have the right tools and mindset!
It's a proven fact – you need eye-opening, groundbreaking epiphanies that will not only give you impactful realizations but thoroughly educate your mindset to be able to fully change your lifestyle for the long run. You want to make changes that are good for EVER.
It's about digging deep into stress management, emotional eating, and self-care.
The You CAN END EMOTIONAL EATING PROGRAM will stop destructive mindsets in their tracks!
It's all about how we see food and view life.
Did you know that Eating healthy, fresh, and natural foods isn't a punishment for the life you've led until now - it's an INVESTMENT in your future? You have to change the way you view things first though!
Fresh, nutrient-packed fruits, vegetables, and lean meats aren't boring and tasteless – you just have to get creative and the process is definitely fun! I will teach you how to make beautiful and yummy food!
Eating lighter, healthier and fresher isn't depriving yourself of good food, it's filling your body with the nourishment it needs to do amazing, wonderful, exciting things! Your body is meant to do so much more than what you know! It's time to unleash the full potential!
Taking time for you isn't selfish, it's vital self-care! Some of us cannot easily grasp this concept. But it's time for YOU to understand how to manage and balance your life and put yourself – lovingly first!
Ending Emotional Eating Will Enable You To:
Get your health back and get unstuck from unhealthy cycles.
Feel energetic, strong and empowered
Get lighter on your feet and in your soul
Discover how your body will feel when it's not loaded with toxins, inflammation and all that extra baggage you don't need
Remove toxic thoughts from your mind once and for all
To End Emotional Eating, you have to start with your mindset. I will help you tackle that first!
You need to pinpoint the toxic, destructive thoughts and address them. You need the tools to be able to be self-aware and also to nourish your body and soul with absolute goodness.
You can transform the way you look and feel, by changing the way you think.
The You CAN END EMOTIONAL EATING will get you on the right track to changing your relationship with food, your body, and your life!
If you sign up for You CAN END EMOTIONAL EATING now, you will get:
Delicious 33 SUPER SCRUMPTIOUS recipes, each with 3 weeks of suggested meals and a shopping list to make life easier for you!
Nutrition as a core body foundation so you can FEED your MIND!
In-depth mindset work and exercises
Community support (access to sisters who are on this journey too!)
Your personal food diary, intuitive eating journal, mindful focus guide, body support guide, envision your life, gratitude journal, and negativity detox to carry on progressing even after the 90 days are over
A gorgeous food diary so you can keep yourself accountable
Bonus #1: How to deal with toxic people.
Bonus #2: How to love your body the way Allah swt created it.
Embrace Your Beautiful Soul and Mind today and UNLEASH the type of life you've always wanted,
In shaa Allah!
Don't you sometimes feel like you're just a zombie, eating what's in front of you, working, sleeping, barely making it through the day? Are you depressed? Do you feel like there is no end to your struggle with food and emotional well-being?
By committing to this program and allowing me to walk you through it you will get:
More energy
A stronger immune system
Clearer, brighter hair, glowing skin
More focus
More comfort in your own skin
Fewer aches and pains
No more constant, excessive bloating and gas
And most important – the willpower to push through anything that life can throw at you! No more fear! No more doubts! You got this!
The Islamic stance on any distress/disease/sickness is to seek cure from Allah (swt) and we must place our trust in Allah (swt), but we also must tie our camel. End Emotional Eating is the key to tying the camel!

Join the You CAN END EMOTIONAL EATING Program now and transform your life today!

USE DISCOUNT CODE: Thirtyoff at checkout.
Your Instructor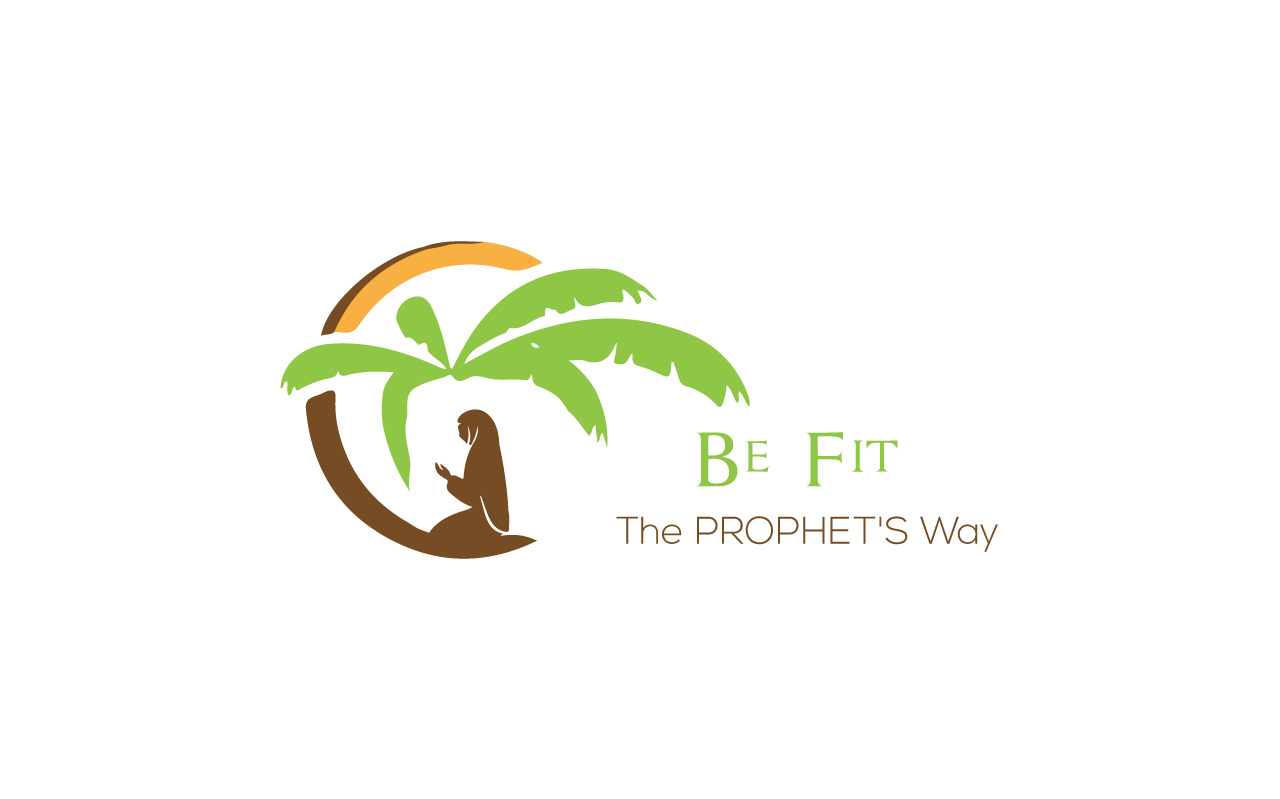 Nabillah Farooq is the Founder and Registered Health & Wellness Coach at Be Fit – The Prophet's Way.
She has a background and experience in Prophetic / Islamic medicine, allopathic medicine, fitness and holistic nutrition, and health coaching. She continues to study holistic & Islamic nutrition, fitness, and Hijama – based therapies to support and empower frustrated, stressed, and overwhelmed Muslims, in particular, sisters with hormonal imbalances like PCOS (Polycystic Ovarian Syndrome), Diabetes, Hypothyroid, etc to overcome their hormonal and weight issues through the language of food and Sunnah Remedies. She has co-authored " The Muslim Entrepreneur Mind Volume ll " She is also a homeschool parent, resides in Toronto, Canada with her lively four children.
Health is mentioned in Quran and the method is in Sunnah! Be Fit - The Prophets Way's programs provide sisters with relevant education, tools, tips, and personal support individually by Nabillah Farooq. She does this all by herself to ensure that the sisters learn it well in a simple and easy way and understand the techniques and tools required to keep sisters fit for life – The Prophet's Way
Nabillah's passion to help muslim sisters with PCOS began during her teen years. She went through her own tireless trail and errors of overcoming PCOS until she found the answer in Islamic medicine and Fiqh which was part of her curriculum during her medical school years. And as of now alhumdulillah, with will of Allah, she has helped numerous muslim sisters around the globe to overcome their gut and hormonal related weight issues naturally with Sunnah Remedies / Prophetic Nutrition and soothing duaas from Quran and Sunnah. This has allowed sisters to experience the joy of fit, sound, healthy body and motherhood which in the past their doctors had said, it can not happen.
She also runs her annual Ramadan Reboot Challenge, PCOS Muslimah Breakthrough Elite Program and The Saleem (Pure) Body And Soul Life Transformation Program For Muslimah.
Nabillah continues her mission to teach and support muslim sisters with their health issues in light of Quran and Sunnah and most important of all, to earn Allah's pleasure.
Course Curriculum
Welcome
Available in days
days after you enroll
Week 1
Available in days
days after you enroll
Week 2
Available in days
days after you enroll
Courses Included with Purchase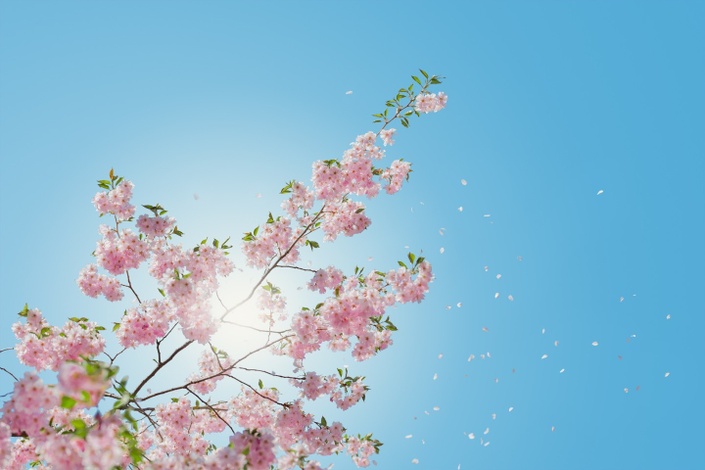 Seven weight loss sunnah remedies
Intro -Revive Sunnah and effortlessly manage hormones & weight for life, In shaa Allah!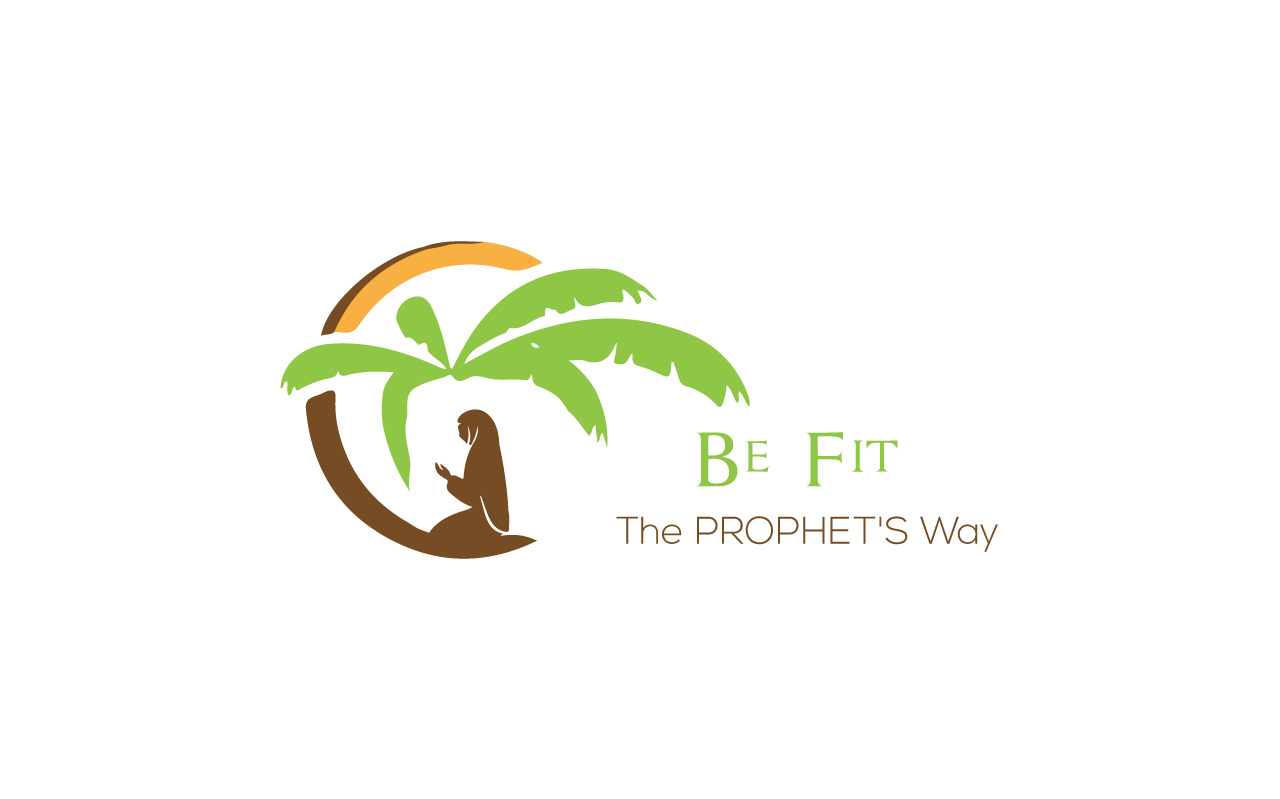 $47
Original Price: $47
Frequently Asked Questions
When does the course start and finish?
The course starts now and never ends! It is a completely self-paced online course - you decide when you start and when you finish.
How long do I have access to the course?
How does lifetime access sound? After enrolling, you have unlimited access to this course for as long as you like - across any and all devices you own.
This course is closed for enrollment.