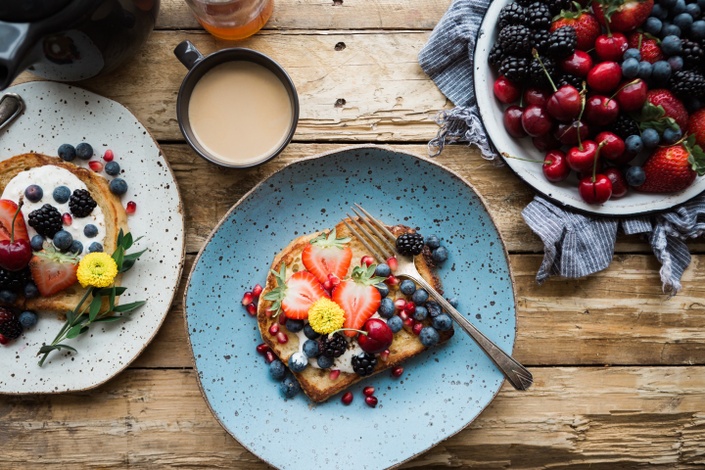 6 Week Total Body Transformation
Spend time recharging your body with energizing meals while you lose weight and feel super healthy. Whether you are a total beginner or a pro, we have what you are looking for.
Forget Extreme, Deprivation Diets That Don't Work... Kickstart Your Weight Loss and Health Goals and Feel Better Than Ever with this Easy 6-Weeks Transformation, In shaa Allah!
If you're anything like the hundreds of women I've talked to, you've already tried every extreme, restrictive diet out there, yet you're still not seeing the real, sustainable results you want. By now you know that more dieting, deprivation, and starvation is NOT the solution.
Tell me if any of these struggles sound familiar:
• You feel confused when you walk into the grocery store and are completely overwhelmed by all the different "healthy" choices and options...
• You're clueless as to how much food you should be eating and what to cook for breakfast, lunch, and dinner...
• You're worried about how much it will cost you to start cleaning up your diet and get rid of those cheap, processed meals that are just so darn convenient...
• You don't have confidence in your ability to pick clean, healthy foods and make sure you're eating enough without overindulging...
• You're afraid a "clean," whole foods diet will be tasteless... and you'll have to sacrifice flavour and fun to lose weight and feel better...
• You're stressed out by the thought of having to prep and cook healthy food every day while simultaneously taking care of your family, working full or part time, and fulfilling all your daily responsibilities...
Listen, if that's you, don't worry. We've already got it all planned out for you. We have helped muslim women around the globe to manage their weight and not counting calories at all - The Prophet's Way! I'm here to tell you that eating does NOT have to be stressful, confusing, tasteless, hard, or expensive. In fact, I'm going to prove it to you with the 6-Weeks Eating Plan that will show you just how simple, yummy, and satisfying clean eating truly is!
Surprise Yourself with Just How Easy Wholesome, Healthy Eating That Makes You Feel Great Can Be.
The "6-Weeks - Total Body Transformation" gives you a simple, done-for-you guide to healthy eating... and a quick start making smarter food choices and rocket to your health goals!
When you sign up for this quick and easy program that jumpstarts your new, healthy lifestyle, you'll get:
> Weekly meal plan that includes delicious, filling options for your breakfast, lunch, snacks, and dinner...
> Mouth-watering, flavour-packed recipes you can easily prepare for the entire family – without having to spend hours cooking in the kitchen...
> A complete food list full of nutritious, wholesome foods that you can easily find in your local grocery store...
> An in-depth eCourse to wholesome eating that tells you exactly how to find a real food lifestyle that you can maintain long-term... instead of wasting time and money on more quick fixes...
> Ongoing support through check-ins with me and my time that will help you stay on track and hold you accountable to your goals...
> Learn all about eating and losing weigh - The Prophet's Way
Whether you just want to slim down a couple pounds, boost your energy naturally, or reboot your health and have more confidence in yourself, the resources, tools, actionable information, and motivation you'll receive with this ""6-Weeks - Total Body Transformation" will allow you to kickstart your goals and get results, In shaa Allah!
With This Proven Plan for Simple, Wholesome Eating, You'll Finally Be Able To...
• Eliminate guesswork or confusion as you discover a simple, tasty, done-for-you eating plan that shows you exactly what to eat, when to eat, and how much...
• Trust yourself... knowing what proper portion sizes are so you can make sure you're eating the right amount of food to lose excess pounds...
• Confidently make better, smarter, healthier food choices that will change the way you feel about yourself and help your body function like it's supposed to...
• Reduce gas, bloating, and fatigue by eating clean foods that don't bog down your digestive system with toxins...
• Slim down and lose stubborn body fat... so you can smile when you look at yourself in the mirror again...
• Feel a natural energy boost and eliminate sugar cravings by feuling your body with the nourishing foods it craves...
• Create a simple, sustainable framework for continuous improvement in your health and eating habits... instead of more restrictive diets that result in binges and you feeling like a failure...
• Have more energy to finish your daily tasks and play with your kids while slimming down and feeling better... all without ever having to suffer through feelings of deprivation...
• And much, much, MORE!
That's a fair question, so I'll be straightforward with you.
Why would you invest in taking care of your health?
Prophet (s.a.w) said, 'There are two gifts which many men are unmindful about – good health and time.' (Bukhari).
From this hadith it's clear that we have to value and appreciate the gift of healthy body. Our bodies are amanah from Allah. Therefore, investing in taking care of our health is very important and also learning how to and what to eat at what time to eat - is all part of taking care of our health. Our Prophet (s.a.w) has taught us exactly how to do it.
Allah says in Chapter 6, verse 141, "Eat and drink, but do not go to excess; He does not love people of excess".
And the "Up The Energy & Down The Weight in 6 " Plan has covered this as well and you will learn how not to eat and feed your family in excess, In shaa Allah.
How the ""6-Weeks - Total Body Transformation" " Plan Helped Others?
"The Challenge, helped lose weight quickly and in a healthy way without starving " ~ Mrs S
" Lost Weight in an healthy way, quickly and got rid of cravings"~ Duaa
" Alhumdulillah lost weight, go rid of cravings to a major extent ad now little portions make me full ... " ~ Sadia
" Lost weight, felt healthy and active, changed eating habits and got rid of unhealthy food cravings and happy to able to take care of my entrusted body, alhumdulillah" ~ Aafiya.
How much is the total one time investment ?
The total cost for everything – the done-for-you meal plan, the quick and tasty recipes, the easy food list, the complete eCourse, and the ongoing support –
is $197 but you will get this for $127 using the code below.
Discount Code: NEWYEAR1441
That's right! If you sign up for the plan today, you'll be able to discover the sustainable, simple, delicious eating plan that will transform your health, your body image, and your life... for $127.
This plan is about rebooting your health and refuling your body with the wholesome, real, healthy foods it already craves. And once you do that, the natural side effect is a slimmer and healthier you with more energy and radiant skin!
I'm so confident that this ""6-Weeks - Total Body Transformation" " will give you the actionable tools, resources, and all you need to start making healthy choices and get on the right track to achieve your health goals. Go ahead and click on the button below to sign up for the 6 Weeks Be Fit-The Prophet's Way Plan and Empower Yourself to Make Healthier Choices, Feel Amazing, and Reclaim a Body That You Love, In shaa Allah. Sign Up for the ""6-Weeks - Total Body Transformation" Today! And I will see you on the other side In shaa Allah!
Discount Code: NEWYEAR1441
+
BONUS
7 PROPHETIC METHODS FOR WEIGHT LOSS (Value $47)
Your Instructor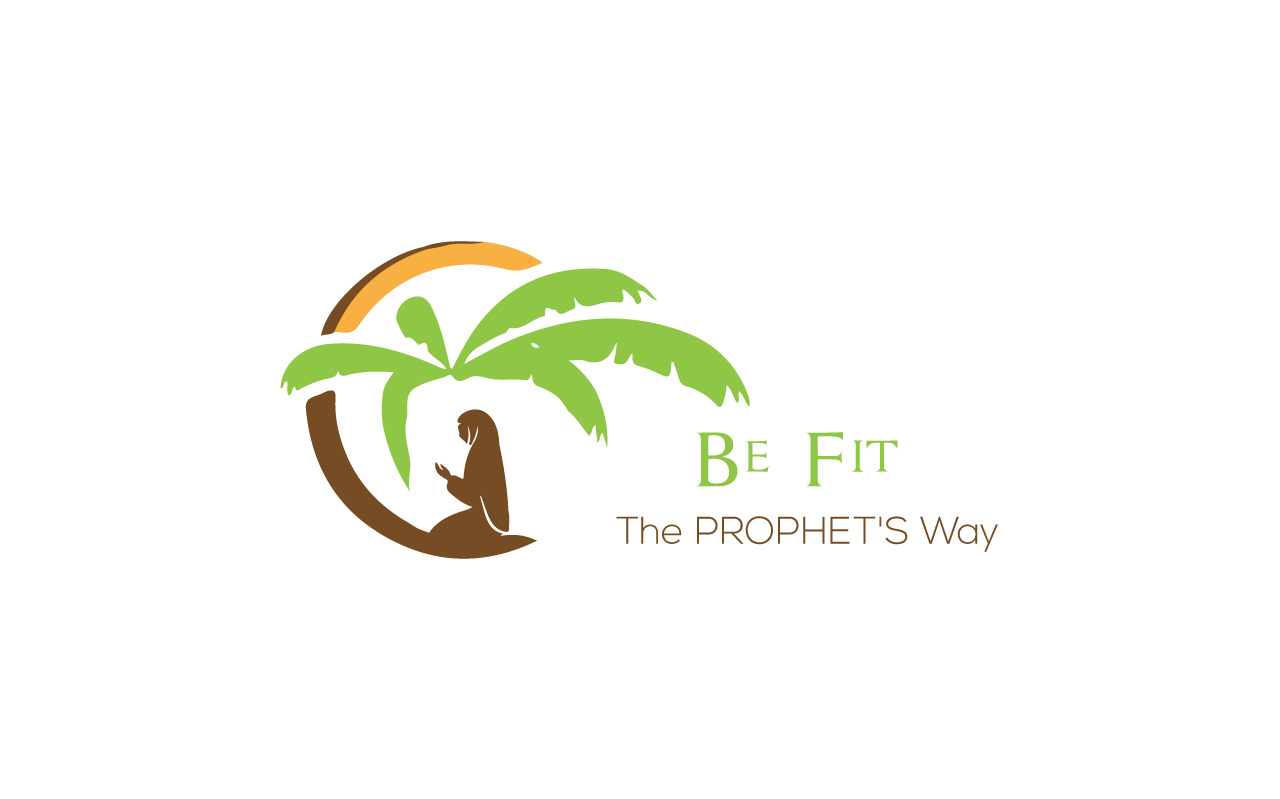 Nabillah Farooq is the Founder and Registered Health & Wellness Coach at Be Fit – The Prophet's Way.
She has a background and experience in Prophetic / Islamic medicine, allopathic medicine, fitness and holistic nutrition, and health coaching. She continues to study holistic & Islamic nutrition, fitness, and Hijama – based therapies to support and empower frustrated, stressed, and overwhelmed Muslims, in particular, sisters with hormonal imbalances like PCOS (Polycystic Ovarian Syndrome), Diabetes, Hypothyroid, etc to overcome their hormonal and weight issues through the language of food and Sunnah Remedies. She has co-authored " The Muslim Entrepreneur Mind Volume ll " She is also a homeschool parent, resides in Toronto, Canada with her lively four children.
Health is mentioned in Quran and the method is in Sunnah! Be Fit - The Prophets Way's programs provide sisters with relevant education, tools, tips, and personal support individually by Nabillah Farooq. She does this all by herself to ensure that the sisters learn it well in a simple and easy way and understand the techniques and tools required to keep sisters fit for life – The Prophet's Way
Nabillah's passion to help muslim sisters with PCOS began during her teen years. She went through her own tireless trail and errors of overcoming PCOS until she found the answer in Islamic medicine and Fiqh which was part of her curriculum during her medical school years. And as of now alhumdulillah, with will of Allah, she has helped numerous muslim sisters around the globe to overcome their gut and hormonal related weight issues naturally with Sunnah Remedies / Prophetic Nutrition and soothing duaas from Quran and Sunnah. This has allowed sisters to experience the joy of fit, sound, healthy body and motherhood which in the past their doctors had said, it can not happen.
She also runs her annual Ramadan Reboot Challenge, PCOS Muslimah Breakthrough Elite Program and The Saleem (Pure) Body And Soul Life Transformation Program For Muslimah.
Nabillah continues her mission to teach and support muslim sisters with their health issues in light of Quran and Sunnah and most important of all, to earn Allah's pleasure.
Course Curriculum
Welcome and next steps
Available in days
days after you enroll
Week 1 - Day 1
Available in days
days after you enroll
Week 2
Available in days
days after you enroll
Courses Included with Purchase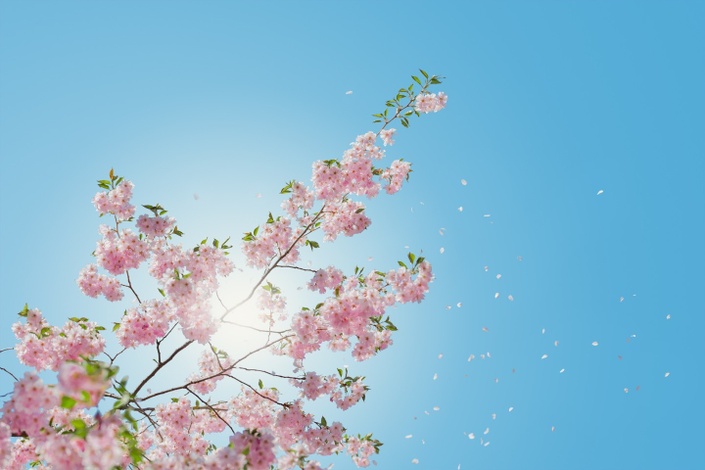 Seven weight loss sunnah remedies
Intro -Revive Sunnah and effortlessly manage hormones & weight for life, In shaa Allah!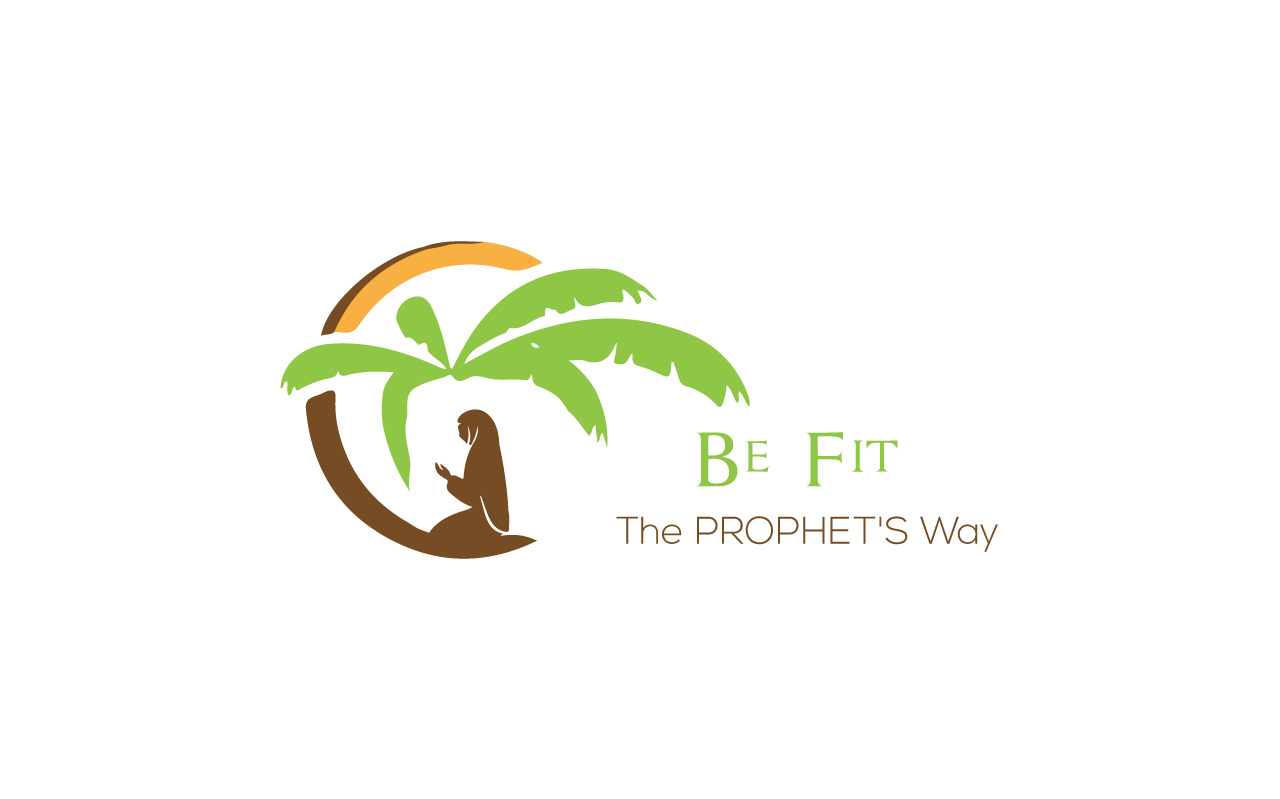 $47
Original Price: $47
This course is closed for enrollment.