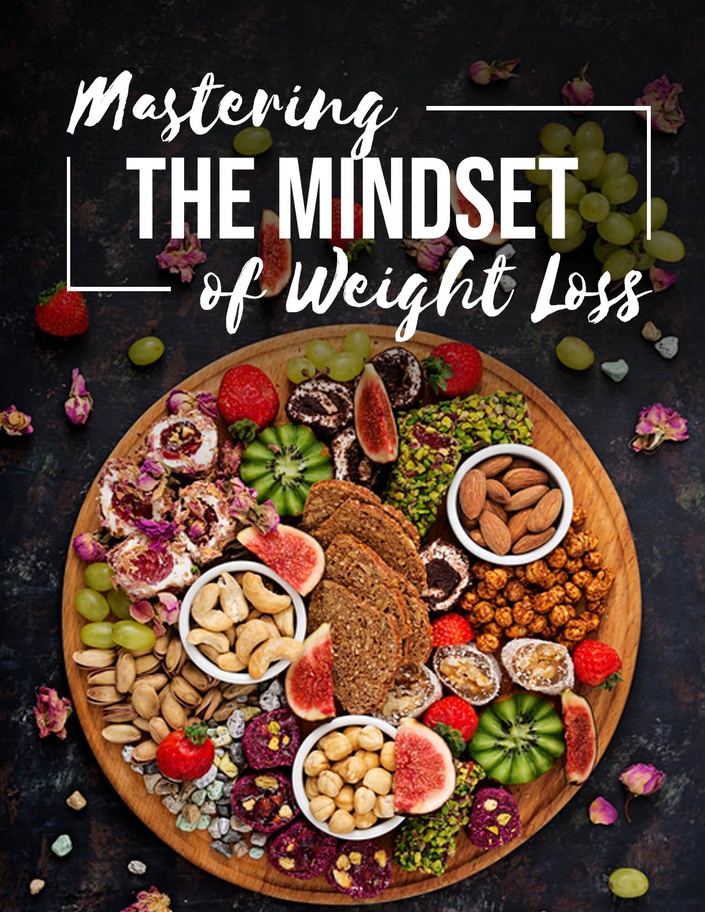 Master The Mindset
For Weight Loss
Mastering the Mindset of Weight Loss
Society has set standards upon our bodies that sometimes can bring us down.
We begin with momentum to achieve a lean body but end up feeling burnt out when we don't see the results we expect.
It's time to address those problems by tackling the root cause: your Mindset, In shaa Allah.
Successful weight loss – the kind that stays off happens when your mind is focused on health and wellbeing. Fad diets, pills, and crazy routines won't help you create a lifestyle centred around longevity.

This guide will help you find the balance between feeling lean sexy, obtaining the results you've always dreamt of and achieving mental focus so that you can live the kind of life you've always imagined.
Mindset is the foundation for accomplishing everything you've ever dreamt of. Don't let a quick shift block you from being able to wear your favourite little black dress or little gorgeous abaya – or make you feel the most confident you've ever felt.
Mastering the Mindset of Weight Loss: Focusing on the foundations of REAL weight loss.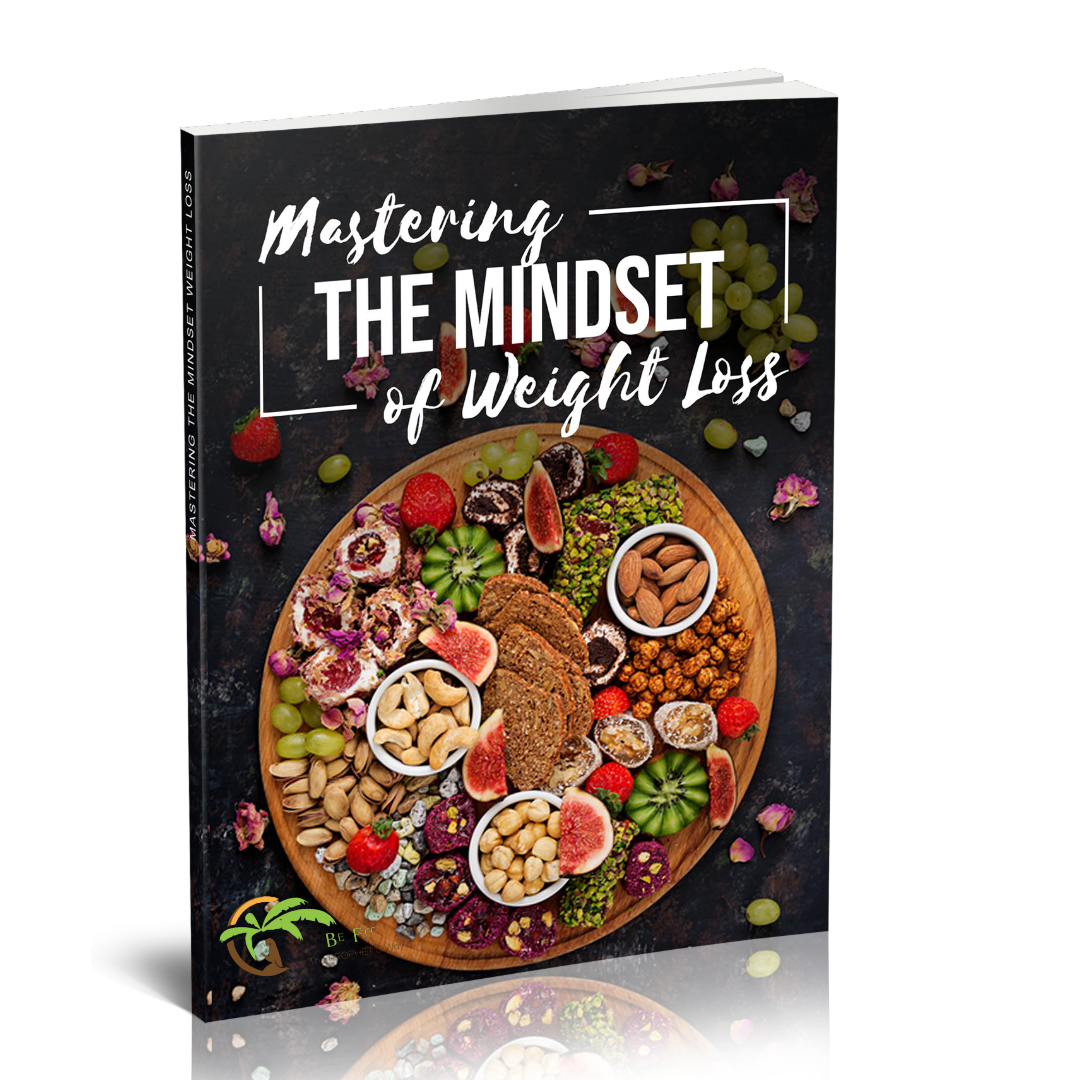 Mastering the Mindset of Weight Loss will guide you on setting your focus in losing those pesky pounds that keep clinging onto your waist. Start feeling confident about your body as well as your choices on well-being. Live a life full of longevity, energy, and motivation!
You can print this goodie out, post it up on a wall and start feeling inspired and motivated to finally start shedding those pounds off your body!
DOWNLOAD MY Mastering the Mindset of Weight Loss TODAY! It's time to transform your body – for good! In shaa Allah!
Your Instructor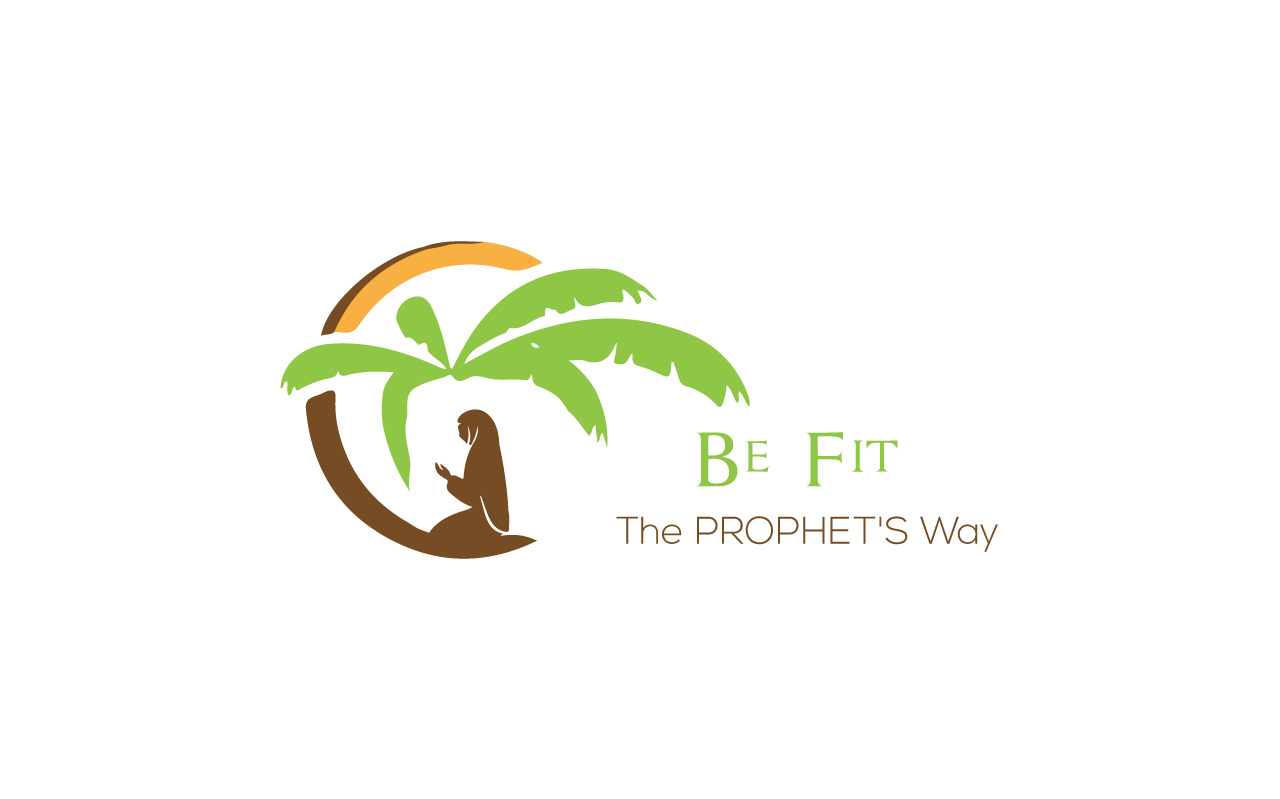 Nabillah Farooq is the Founder and Registered Health and Wellness Coach at Be Fit – The Prophet's Way.
She has a background and experience in Prophetic / Islamic medicine, allopathic medicine, fitness, holistic nutrition, and health coaching. She continues to study holistic & Islamic nutrition, fitness, and Hijama – based therapies to support and empower frustrated, stressed and overwhelmed Muslims, in particular, sisters with hormonal imbalances like PCOS (Polycystic Ovarian Syndrome), Diabetes, Hypothyroid, etc to overcome their hormonal and weight issues through the language of food and Sunnah Remedies. She has co-authored " The Muslim Entrepreneur Mind Volume ll " She resides in Ontario, Canada with her lively four children. In her free time, she nourishes her curious soul by exploring the beautiful world created by the most merciful and the most forgiving King of all kings!
Health is mentioned in Quran and the method is in Sunnah! Be Fit - The Prophets Way's programs provide muslims with relevant education, tools, tips, and personal support individually by Nabillah. She does this all by herself to ensure that the sisters learn it well in a simple and easy way and understand the techniques and tools required to keep sisters fit for life – The Prophet's Way
Nabillah's passion to help Muslim sisters with PCOS began during her teen years. She went through her own tireless trial and errors in overcoming PCOS until she found the answer in Islamic medicine and Fiqh which was part of her curriculum during her medical school years. And as of now alhamdulillah, with the will of Allah, has helped numerous Muslim sisters around the globe to overcome their gut and hormonal-related weight issues naturally with Sunnah Remedies / Prophetic Nutrition and soothing duaas from Quran and Sunnah. This has allowed sisters to experience the joy of fit, sound, healthy body, and motherhood which in the past their doctors had said, can not happen.
She also runs her annual Ramadan Reboot Challenge, PCOS Muslimah Breakthrough Elite Program, and The Saleem (Pure) Body And Soul Transformation Program For Muslimah.
Nabillah continues her mission to teach and support muslims with their health & wellness in light of Quran and Sunnah and most important of all, to earn Allah's pleasure.
This course is closed for enrollment.